P-28 Two Piece Suit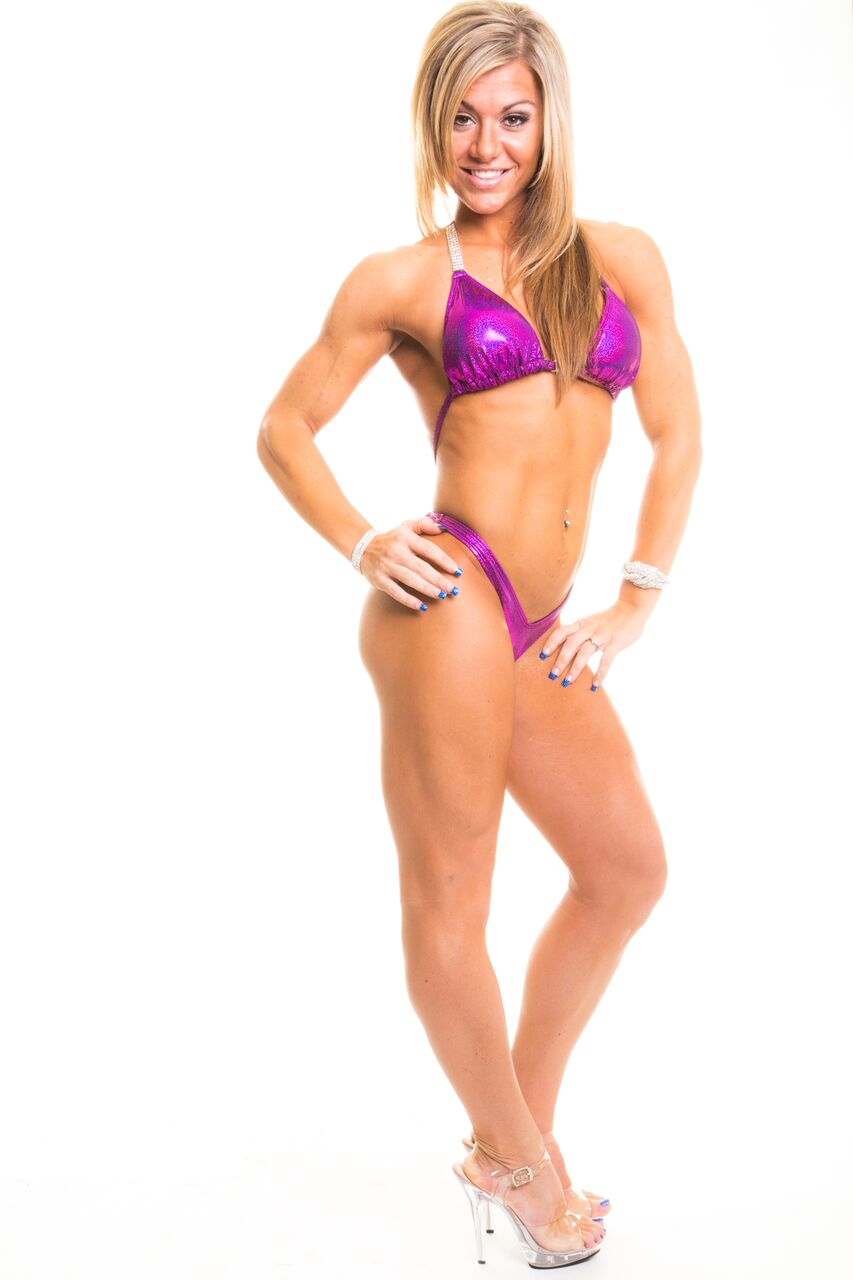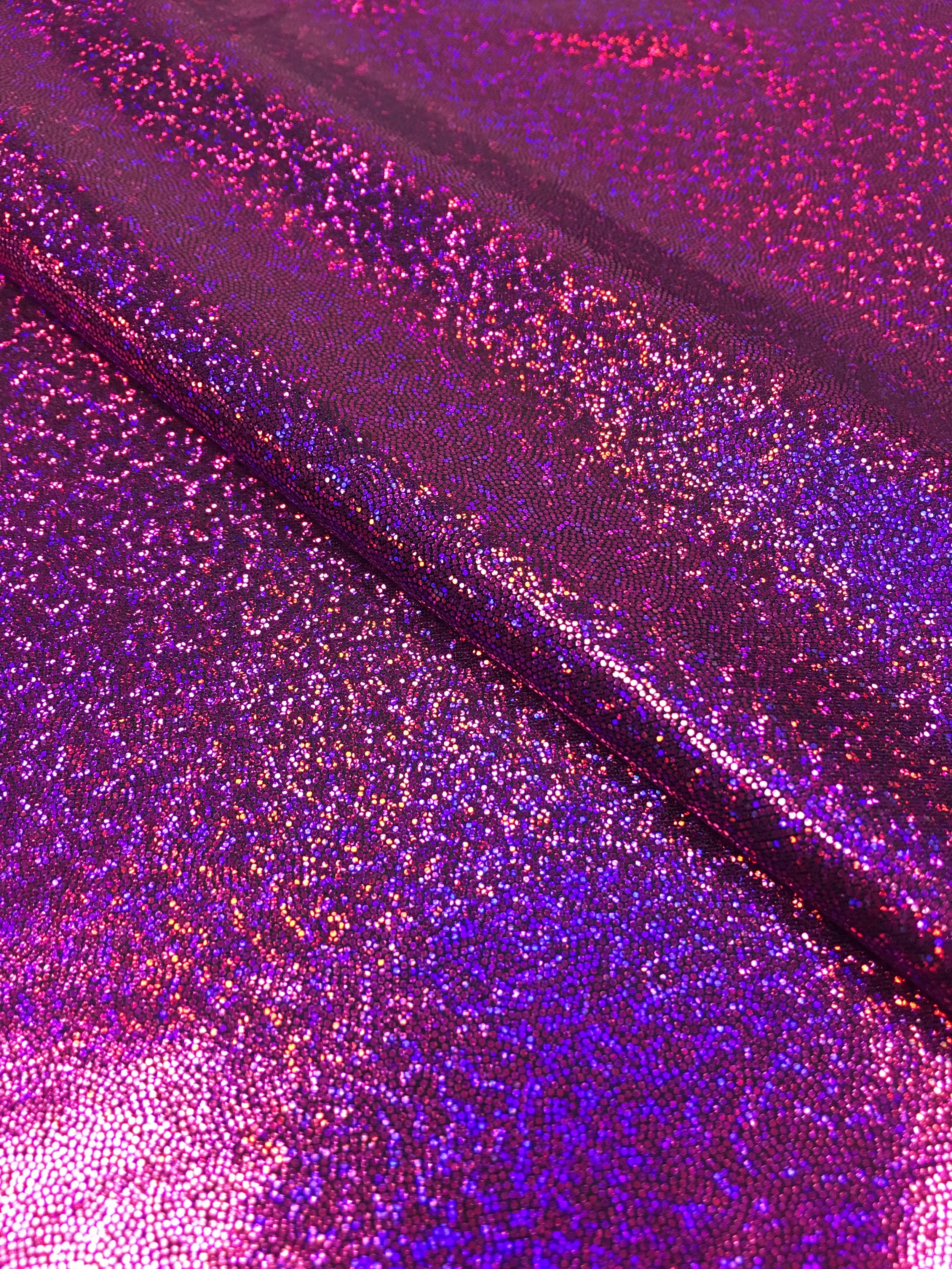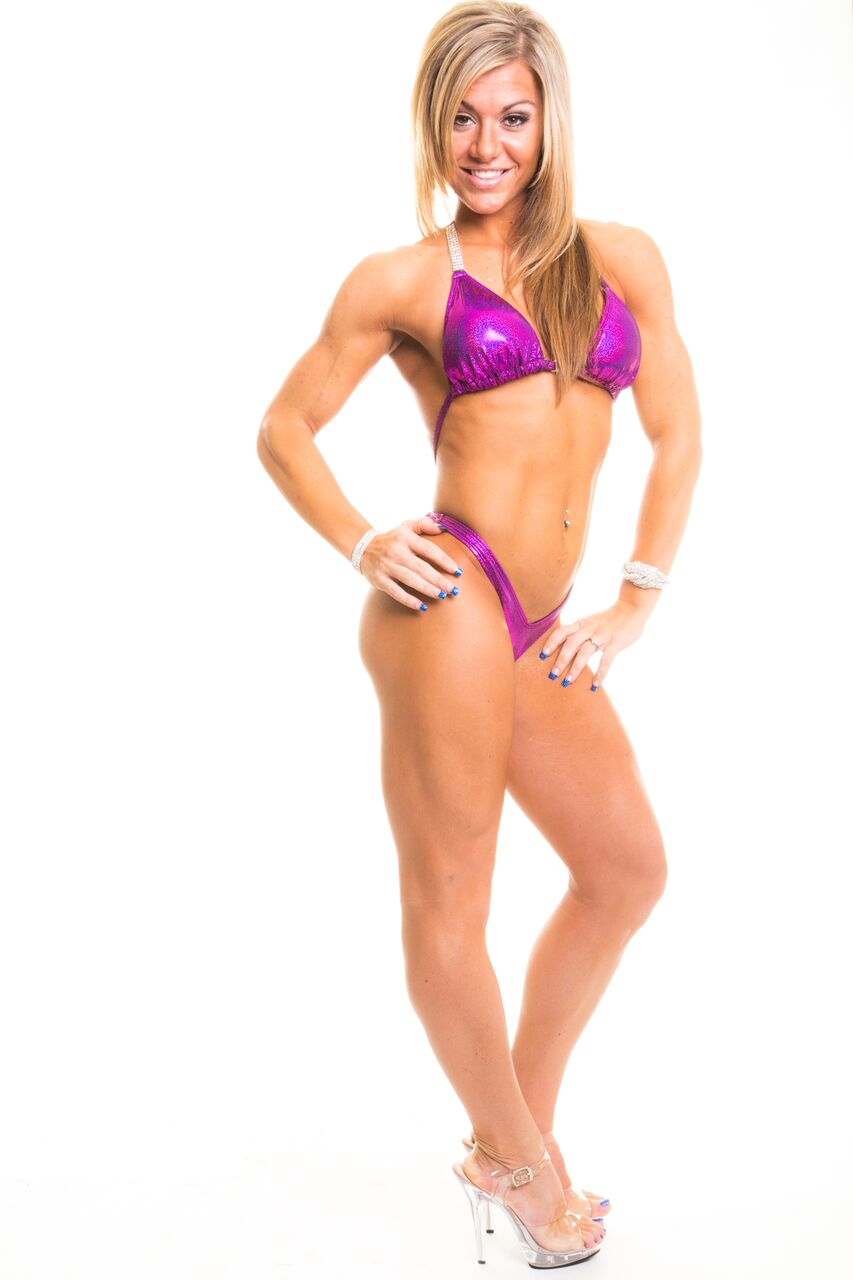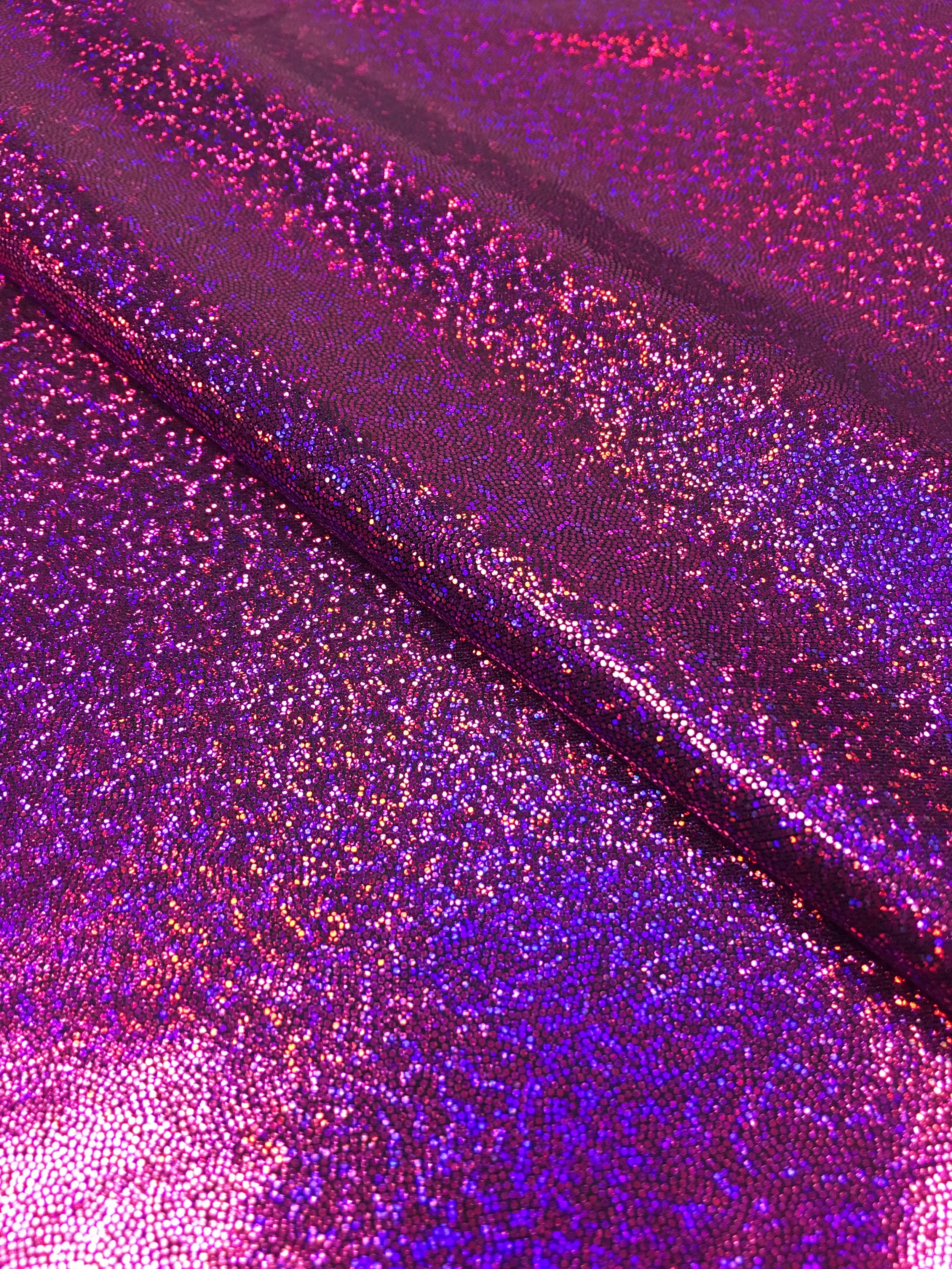 P-28 Two Piece Suit
Here's an option for those who want to stone their own suit, or maybe just want a plain suit. Choose your fabric and rhinestone connectors, and then any other adornments are up to you!
Shown here: Hologram Sparkle in Fuchsia on Black, Connector P CABS 3row 330.
*** Choose your fabric and, write the fabric name from the Fabric Chart in the "Additional Information" section at Checkout, right after you enter your address.
Step 2: Select Hardware HERE
Step 3: Add Bra Pads HERE
You will choose your cup size for the top. For the suit bottoms, we will need to know how wide you want the fabric across your glutes and then your crotch depth (distance from the top edge of the front of the suit bottoms, through your legs, to the top edge of the back of the suit bottoms.)